Costa Is Ready To Give Birth To A Chinese Coffee Culture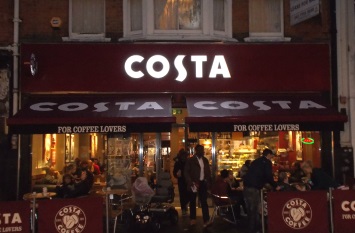 Whitbread intends to demerge Costa Coffee from its other activities and look at the impact Costa could have in China. As stated by the Financial Times, in fact, it seems that the company is ready to make a  tea-drinking country into a great coffee consumer.
In the 1990s, Costa started to import the coffee culture into Britain and it reached its goal in 2004 when, as Dominic Paul, managing director of Costa, declared that people were no longer going to have a pint at lunchtime, they were having a coffee instead.
Today Britain grinds 3.3kg of beans per year, compared to China's 0.83kg per year. However, in March 2018 there was a stall in the UK stores. It seems that Costa wasn't immune to this stall, which is due to a change in consumers behaviour.
Dominic Paul declared that more of our future growth is going to come from drive through and travel locations. Costa is looking forward to tripling its store number in China to 1,200 by 2022.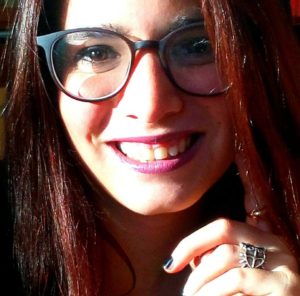 Coffee drinker, content manager, and  communication lover, I've been collaborating with CoffeeBI since February 2018.