Australia, The New Coffee Capital of the World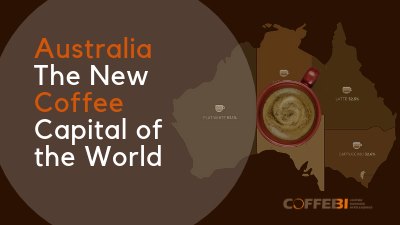 Let's be honest, when we hear the word
Australia
, all we think about is kangaroos and koala bears. Of all the things the continent down-under reminds us of, coffee is probably the last, so let's delve together into
Australian coffee culture
to discover why the Perfect Daily Grind nominated it as the coffee capital of the world.
A little history.
Australians love for coffee is
very recent
. Until the 1930's, the continent could only source filtered
This content is reserved to the members of the CoffeeBI Community. 

To continue reading, register for free or sign-up here.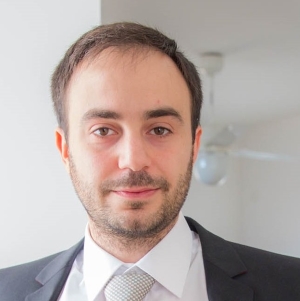 Italian coffee aficionado, emigrated to Australia in 2013 and is always on the lookout for new and exciting coffee flavours and styles to discover. For about a year, he has been working as a freelance translator and content writer in both English and Italian.