Australia, The New Coffee Capital of the World
This content is reserved to the members of the CoffeeBI Community. 

To continue reading, register for free or sign-up here.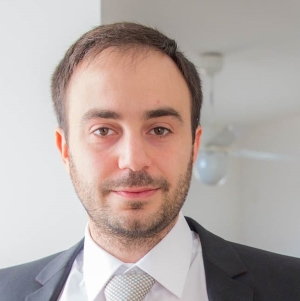 Italian coffee aficionado, emigrated to Australia in 2013 and is always on the lookout for new and exciting coffee flavours and styles to discover. For about a year, he has been working as a freelance translator and content writer in both English and Italian.