Waiting For The ICO New Executive Director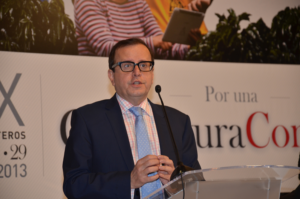 The Executive Director of the International Coffee Organization, ICO, Mr Robério Oliveira Silva passed away on December 30, 2016. He died at the age of 53 and has been the head of the organization since 2011. He has been in support of the need to give increased support to small-holder coffee farmers through shared value among supply chains. The ICO made the announcement on his passing away on their website .
"The International Coffee Council, at its 118th Special Session on 23 January 2017, approved the terms of reference for the post of Executive Director of the ICO. Member Governments are requested to forward the names of their endorsed candidates together with curricula vitae and personal letters of motivation to the Secretariat ."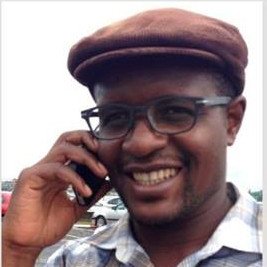 I am a blogger and an experienced freelance digital content writer with focus on small business, finance, agribusiness and tax law.
Interesting content? Share it with your colleagues