Israeli Company to Buy German Coffee Producer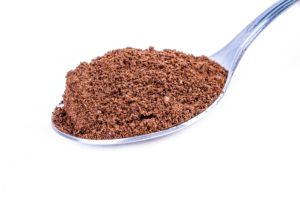 According to Globes , Strauss Coffee, a global company based in Israel, is planning to acquire Norddeutsche Kaffeewerke GmbH, a German coffee producer located near Hamburg.
Prior to that, in 2012, the Israeli company made an agreement with the producer. Norddeutsche Kaffeewerke has been producing freeze-dried instant coffee that is delivered by Strauss Coffee's subsidiary to Russia and other countries in CIS.
According to the 2012 agreement, Strauss made investments in the production, and its employees and technology were used at the factory. After the new agreement, Strauss Coffee will be the owner of the German factory.
According to Globes: "As set out in its leasing agreement with the German company, Strauss will pay €32 million to realize its option and waive the balance of a loan still owed, currently amounting to €17.9 million".
According to the Strauss representatives, the factory will not need any extra investments and the deal will be sponsored by Strauss Coffee's own equity.
According to Globes: "The company invests in local coffee brands and leads in various markets including Brazil, Poland, Romania, Serbia, Russia, Ukraine, and Israel."