Coffee is such an important part of so many of our lives, and many of us just have to have our morning fix in order to be able to function. Coffee is a global drink: its origins are varied, and the different preparations made with coffee all over the world are incredible.

In partnership with Coffee in My Veins.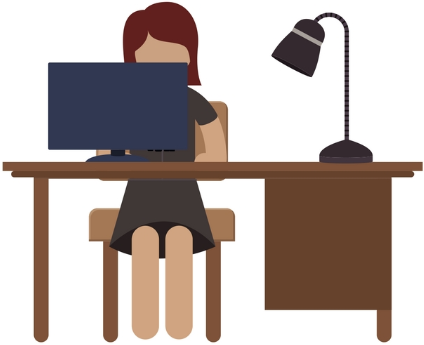 We are a small group of people committed to bringing or selecting unique stories on the B2B coffee industry. We work with CoffeeBI analysts, researchers, and coffee experts from several parts of the globe.