Starbucks to Open Roastery in Chicago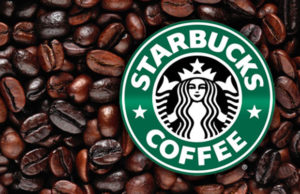 Late this April Starbucks has announced; their Roastery is coming to Chicago as reported by Fortune.com.
Inside US, the first and only operational Starbucks roastery is located in Seattle. The second one which is anticipated to become operational by 2018 is located in New York. Chicago roastery would be the third in US, while a few more are under progress around the globe like in Tokyo, Milan and Shanghai.
These Massive Starbucks Roastery stores are all part of company's expansion plan. The company has plans to increase their number by 20-30 globally. Along with these, some 1000 smaller Reserve stores are also part of the plan.
The Reserve stores serve small batch specialty coffees from around the world. They also offer visual experience on innovative brewing methods and roasting and education regarding the whole brewing industry. Each cup of coffee offered at Starbucks roastery is also charged for a premium price in exchange for their premium environment and service.
Starbucks stores with a reserve bar are about 20 in number inside US. Three are already found downtown in Chicago while one is at Lake Forest, Ill. Central business district or the West Loop of Chicago is also on the list for Starbucks. Current chosen location is North Michigan Avenue and Erie Street in Chicago.
Writer and content contributor for international magazines and websites.
Nida has been writing professionally for CoffeeBI since March 2016.