Coffee Pods are Gaining Popularity in Southeast Asia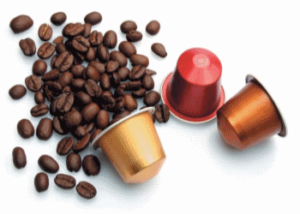 Besides the sachets of instant coffee – a section of coffee industry that is highly popular in Asia, another coffee segment seems to be gaining popularity in Southeast Asia: the coffee pods. The market for coffee pods in Asia is on the rise according to en.netralnews.com and channelnewsasia.com.
Though Asia is one of the world's regions that still hold great potential for growth of coffee industry, the lack of disposable income never allowed its popularity
This content is reserved to the members of the CoffeeBI Community. 

To continue reading, register for free or sign-up here.
Writer and content contributor for international magazines and websites.
Nida has been writing professionally for CoffeeBI since March 2016.