First World Coffee Science Summit Will Take Place in El Salvador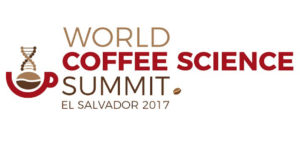 According to Daily Coffee News , the first ever World Coffee Science Summit will be taking place on May 30 to June 2, 2017. The summit which will take place in San Salvador, El Salvador, will focus on science related issues that affect the sustainability of the coffee sector in the long term. It will specifically relate to coffee production and growth.
The organizers are still working on the program, though some top-notch personalities in the world of coffee research have already been scheduled to speak on various topics. Speakers are going to give talks on topics like climate change, genetic diversity, pest strategies, technological innovations, value chain sustainability and coffee quality.
The summit will take place at the Crown Plaza Hotel in San Salvador and has been organized by a consortium of Salvadoran coffee associations. Other support partners of the organization include the Inter-American Institute for Agriculture Cooperation, IICA, the World Coffee Research, WCR, and the Inter-American Development Bank, IDB.
One of the reasons raised by the organizers is to find answers to sustainability issues that challenges the future of the coffee industry. It is also going to be an opportunity for networking among players from diverse organizations in the coffee production chain worldwide.
This is the first time such a summit is organized and is seen as a place where players in the industry will find the relevant progress in coffee scientific research. According to the Summit organizers, participants will "discover the latest academic collaboration, technology, scientific knowledge and useful experiences from experts from all over the world. Learn from peers, producers, researchers, academics, roasters and sellers."
The World Coffee Science Summit is a creation of the Salvadoran coffee industry in order to foster coffee quality through science. The initiative was brought up by the 8 coffee association of EL Salvador in order to bring together experts in coffee science all over the world.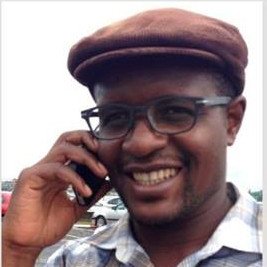 I am a blogger and an experienced freelance digital content writer with focus on small business, finance, agribusiness and tax law.