Coffee Machines: "Made in Italy" Production up 4.7% in 2017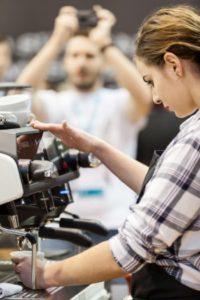 At HostMilano 2017, the vitality of the sector is confirmed by the latest data from UCIMAC, the organisation representing Espresso Coffee Machine Manufacturers and member of ANIMA-Assofoodtec. In Italy, the "Espresso coffee machine" industry reported a turnover of 445 million Euros in 2016 with a 4.7% increase due in large part to the foreign market, and an almost similar outlook earmarked for this year (+4.5%).  Exports are also on the increase (up 3.8% last year and 4.3% in 2017), with a new development: although the main target markets are still in Europe, there has been a sharp increase in the share taken by Asian countries, particularly South Korea and China.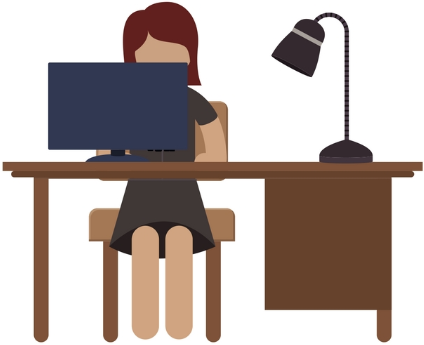 We are a small group of people committed to bringing or selecting unique stories on the B2B coffee industry. We work with CoffeeBI analysts, researchers, and coffee experts from several parts of the globe.