Ukraine Expects Reduction of Prices for Imported Coffee and Tea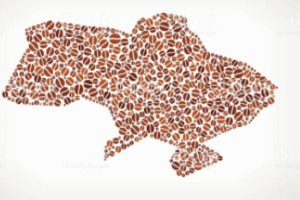 According to the reached agreement, the import duties for certain foods and goods made in Europe and imported to Ukraine will be reduced beginning January 1, 2018 , as reported by allnews.com.ua.
Among other positions, coffee and tea are expected to lose 10 to 20% in duties. That will consequently lead to the reduction in prices for ground coffee by 5.4 UAH (approximately 0.2 USD) for 100 g pack and for tea by 2.7 UAH (approximately 0.1 USD) for the same amount.
Nevertheless, the government considers the devaluation of Ukraine national currency by 11% in 2018 which means the reduction in duties will be covered by this devaluation. As a result, the consumers will not be able to see lower prices, but the cost of the listed products will grow slower.
After the end of the transition period Ukraine expects to have zero duties for almost all goods exported to the European Union. At the same time European producers will be able to enter Ukrainian market on the same conditions as local companies.
European Union Association Agreement with Ukraine came into full force on September 1, 2017. Most of the sections of this agreement became temporary active beginning November 16 2014, and the economy section – from January 1, 2016.