Intergastra 2018: A World of Hospitality
The world of hospitality – this is the claim by Intergastra 2018 , one of the most important European trade fairs for gastronomy, hotels and dedicated hosts. In 2016, the comprehensive exhibition programme across more than 100,000 square metres of exhibition space brought together just under 100,000 visitors and around 1,300 exhibitors from Germany and abroad. And the success story is continuing: with the construction of the new exhibition hall 10, Messe Stuttgart will have an area of 115,000 square metres and therefore even more space for innovations and trends from 2018 onwards. The event will therefore live up to these high standards.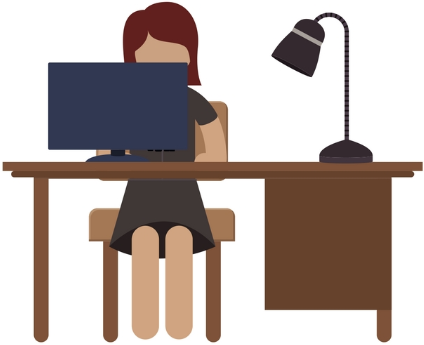 We are a small group of people committed to bringing or selecting unique stories on the B2B coffee industry. We work with CoffeeBI analysts, researchers, and coffee experts from several parts of the globe.