75 New Shops To Breathe New Life Into Indian Coffee Houses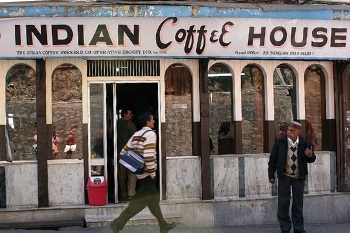 The Coffee Board of India, the Indian organization which promotes coffee production in the country, is managing to expand and revive Indian Coffee Houses and private players. According to Business Standard, the Indian organization aims to increase coffee consumption by opening 75 full-service coffee houses. The Board is ready to achieve this goal by partnering with private sector operators, in order to obtain a considerable growth in domestic coffee consumption. Coffee Board will offer several establishment to provide high footfall locations to entities chosen by a bidding process. The organization also aims to build acquaintance through a countrywide coffee compaign, which is expected to develop a strong brand identity (thanks to the use of new media) and that will highlight the location of other Indian Coffee Houses Outlets.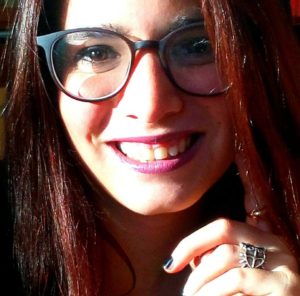 Coffee drinker, content manager, and  communication lover, I've been collaborating with CoffeeBI since February 2018.