Sharing Economy: Is It a New Market Place for Coffee Enterprises? (Part 1)
"Sharing economy" attracts millions of enthusiastic users as well as strong critics. It goes by many names, including the matching economy, collaborative consumption, on demand economy, peer to peer economy, 1099 economy, gig economy, access economy and locust economy. On one side it represents a new way to exchange what we already have, on the other side it bothers some sectors like taxi drivers, bed and breakfast, and hotels owners.
Sharing economy is very flexible and touches different sectors such as food, education, home and office, mobility, travel and even good idea exchanges! For example, car-sharing penetration is currently less than 1% of the automobile market, and Avis Budget estimates a global market size of USD 10 billion compared with the taxi market (USD 40 billion), the car rental market (USD 50 billion) and OEM (Original Equipment Manufacturer)  sales of USD 1.2 trillion, implying tremendous opportunities for growth in car-sharing. The sharing economy already has a foothold in the vacation rental market, which accounted for 9 % of the traditional hotel market in 2014. This market is now becoming more organized and gaining more widespread use as trust in these services increases.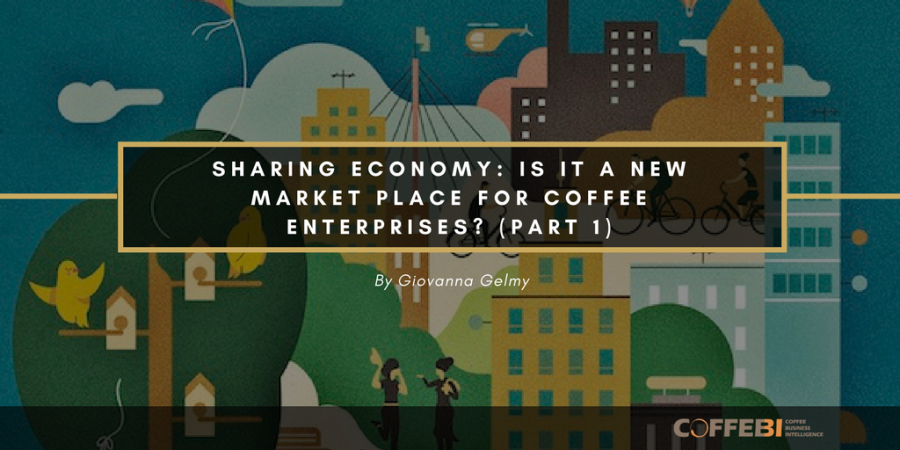 Facilitators, such as HomeAway and Airbnb, already represent 50% of the vacation rentals market. Airbnb is already in 200 countries with 1.5 million listings, 10 million bookings, and now targeting China. Airbnb bookings are estimated to reach close to 60 million by 2020. Credit Suisse estimates that Airbnb today offers about 1 % of global hotel rooms. Airbnb averages 425,000 guests per night, nearly 22% more than Hilton Worldwide. According to a "Financial Times" article from June 29, 2015, many big hotel names have begun investing in home-sharing rivals, in recognition of a possible future threat.
The communication, media and entertainment industry has been impacted most by the sharing economy. The intangibility of assets in this industry makes them easier to share. Consumers are more engaged in sharing entertainment and media than they are in the automotive, hospitality and retail segments. In doing so, they look for better pricing, more choice, greater access and a more unique experience.
Book, music and DVD sales have already been disrupted by online downloads. The recorded music industry plummeted from a USD 28 billion market 15 years ago to a USD 15 billion market last year despite a continued increase in music consumption. For this market, the transition toward digital is now over, and streaming platforms such as Spotify, Deezer and Beats Music (acquired by Apple), are now transforming the industry.
There are currently 140 million streaming users globally, generating USD 1.5 billion in revenues. Spotify has more than 60 million active global users, of whom 15 million are paying customers. Music companies working with streaming platforms can now better monetize their music and grow their business again. A subscriber to a streaming platform spends double the average spent per music user.
The sharing economy is growing rapidly and opening up new possibilities. People no longer need to own a vacation home, car or power drill. They can instead rent the item they need, when they need it, through the Internet. People are also turning to the sharing economy to find new sources of income, working as independent contractors offering city tours or pet-sitting services.
No one knows yet where the sharing economy is going, but the sharing economy is a reality and it's here to stay.
A profile of sharing economy users in the USA
A recent study shows that best users in the USA belong to one of these 3 categories:
Age: from 18 to 24 years old
Householders with income between $50k and $75k
Those with kids in the house under age 18
And 6% of US adults have engaged in a sharing economy transaction related to hospitality and dining.
What about the coffee enterprises?
Source: Credit Suisse Report and Oxford University Researchers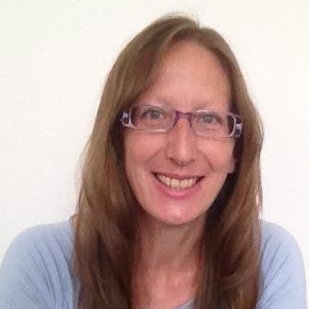 Giovanna is a coffee writer and book author, with a particular expertise in web visibility and online marketing solutions for Italian Coffee Roasters and Ho.Re.Ca realities.
Giovanna in numbers: 2 Master's degrees at Milan State University (Food Sciences 107/110 and Agricultural Science 110/110), 1 Master in Management of Development Projects and 1 Scholarship to Escuela Politecnica Nacional of Quito, Ecuador, where she was involved in Cocoa and Coffee Projects, 7 years teaching in Cooking Schools in Italy and Germany, 4 spoken and written languages, 10 years as freelance Journalist for Notiziario Torrefattori, 3 published books and 1 badge as Foreign Press released by German Photojournalist Association (Card No. BPA12A19895-017).
Interesting content? Share it with your colleagues