Eastern Europe: A Growing Business For Coffee Chains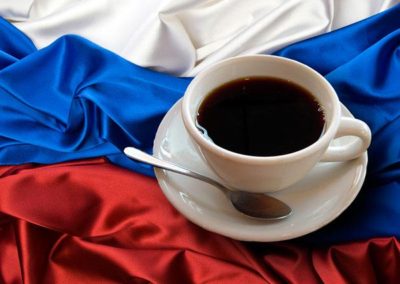 The Eastern European coffee market seems to be a growing business, as reported by Bloomberg. This market is entirely dominated by Poland and Russia and it has increased its percentage share up to 5.3 percent, compared with only 1.8 percent in western Europe.
Caffè Nero, a UK-based coffee chain, has at least 58 stores and plans to open at least 12 more stores per year. Starbucks will open 40 shops in six different eastern European countries. However, every country has its own history and producers should be aware of that.
In the past, with the spread of communism, Poland could not put much weight on its coffee-drinking traditions and coffee was considered as a luxury. Now, Poland sells a good quality of coffee and its best selling coffee type is latte, however its coffee is still very expensive.
Russia was normally known for its black tea, but it is now allowing the spread of a local coffee culture, thanks to the expansion of middle classes. But in general, coffee is still more expensive in Eastern Europe than in the West.
An important market is rising for speciality coffee production: at least 40 speciality coffee shops were opened in Poland, compared with 2010 (in this year there was, in fact, only one speciality coffee shop).
Mularuk, Starbucks Central Europe president at AmRest, declared that there is a huge potential in the Eastern European coffee market: people seem to really appreciate coffee and the atmosphere of coffee stores.
The Eastern Europe coffee market is your target zone? Buy the most detailed report on the HORECA coffee business: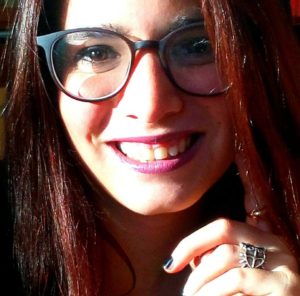 Coffee drinker, content manager, and  communication lover, I've been collaborating with CoffeeBI since February 2018.