Are Women The New Leaders In The Coffee Sector?
The Boston Consulting Group (BCG) reveals that in 10 years we will be facing the worst global workforce crisis, due to the lack of skilled people in developed countries.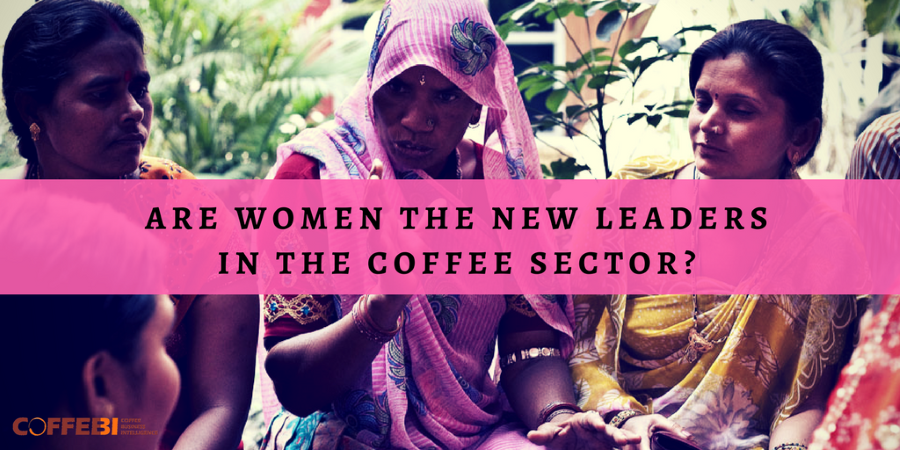 The BCG is a global management consulting firm with over 80 offices around the world, who, in 2013, undertook a global survey of two hundred thousand job seekers in 189 countries and, surprisingly, found the top priority worldwide was – appreciation for work done! Salary was only in eighth place.
As Rainar Strack, senior consultant from BCG, says: "We have to better understand people and let them feel appreciated for what they do. People are looking for recognition". Women leaders are the keystone of this scenario, able to give respect and appreciation through a different leadership style.
Dr. Judy B. Rosener, a professor emerita in The Paul Merage School of Business, University of California, is a well-known expert in workplace gender issues. Women leaders practice, what Dr. Judy B. Rosener  calls "interactive leadership" – trying to make every interaction with coworkers positive for all involved by encouraging participation, sharing power and information, making people feel important, and energizing them.
According to Dr. Judy B. Rosener, women managers succeed not by adopting the traditional command-and-control leadership style, but by drawing on what is unique to their experience as women.
There are few places where the "gender data gap" is bigger than in the coffee farm, but if the potential of women farmers in developing countries is underexploited and invisible, the situation of business women and female leaders in the coffee sector is not better, they are rarer than a unicorn in higher positions of the chain. The challenge in the next 10 years is to give more places, resources and active power to women, recognizing their rule or the alternative is the stagnation of the coffee business and economy in general.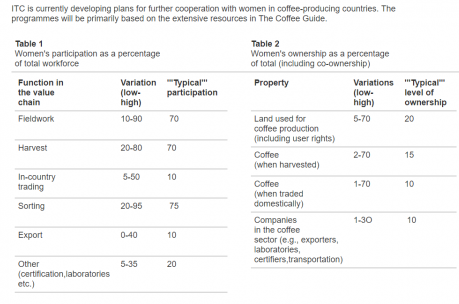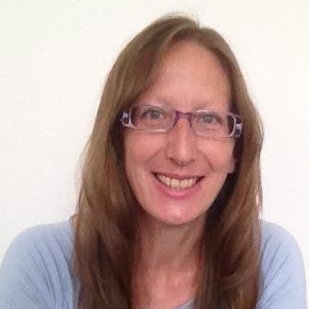 Giovanna is a coffee writer and book author, with a particular expertise in web visibility and online marketing solutions for Italian Coffee Roasters and Ho.Re.Ca realities.
Giovanna in numbers: 2 Master's degrees at Milan State University (Food Sciences 107/110 and Agricultural Science 110/110), 1 Master in Management of Development Projects and 1 Scholarship to Escuela Politecnica Nacional of Quito, Ecuador, where she was involved in Cocoa and Coffee Projects, 7 years teaching in Cooking Schools in Italy and Germany, 4 spoken and written languages, 10 years as freelance Journalist for Notiziario Torrefattori, 3 published books and 1 badge as Foreign Press released by German Photojournalist Association (Card No. BPA12A19895-017).