Britain Surrenders To Coffee Charm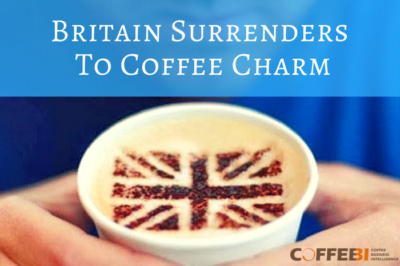 It is well known that Britain has changed its nature, and has finally surrendered to coffee charm, but a few know the exact current number of British coffee drinkers.
As reported by The Independent, the British Coffee Association has declared that coffee consumption in the United Kingdom reached 95 million cups/day in 2018. A huge change since the 70 million cups registered in 2008.
Most British consumers, however, drink coffee at home (65%), only 25% like to have a cup of coffee at work. The latest percentages concern consumers who prefer drinking their own coffee in shops and bars.
Chris Stemman, Executive Director of the British Coffee Association declared that there are important differences concerning consumers ages. Those under 20 drink just 0.5 cups/day, millennials (age 20-37) have 1.3 cups/day, while Generation X (age 38-52) have 2.1 cups/day. People aged 53-71 and over 72 seem to consume coffee the most: 2.2 cups a day.
However, it is also true that millennials are the most challenging consumers, drinking more speciality coffee in coffee shops and restaurants.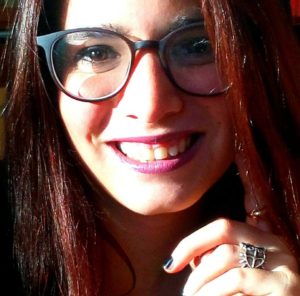 Coffee drinker, content manager, and  communication lover, I've been collaborating with CoffeeBI since February 2018.