Wheelys: A Green Coffee Business On The Road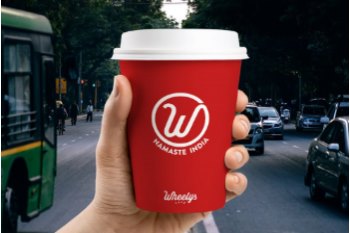 What would you think if someone told you that they wanted to sell coffee on the road? Well, that is what Maria de la Croix decided to do in Sweden, and, in the process, gave birth to Wheelys, an organic coffee business that sells coffee off a bike. As reported by The Financial Times, Maria de la Croix co-founded the business with Per Cromwell and Tomas Mazzetti, who were her former advertising agency employers.
Wheelys now has 820 mobile cafés in eighty countries (60% are in the USA, followed by China, the Middle East and Europe). It is a green business and, in order to grow, it has used a crowdfunding platform named Indiegogo, and it was accepted as the World's first Global Bike Cafè for a better World. Meanwhile, the business grew stronger and improved when, in 2015, it was accepted by Y Combinator, the California-based start-up fund.
Now the business earns most of its revenue by selling coffee to franchises. Those franchises also pay $99 each month in order to subscribe to use the brand and utilize its app, with which it is possible to locate a Wheelys and place an order before arriving.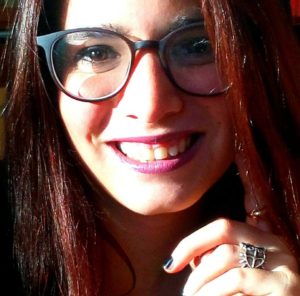 Coffee drinker, content manager, and  communication lover, I've been collaborating with CoffeeBI since February 2018.