The Changes in Global Coffee Production in the First Few Months of 2018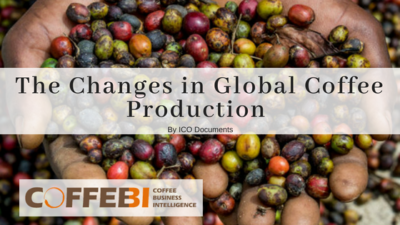 Global coffee production, in 2018, is estimated at 159.66 million bags, 1.2% greater than last year:
Production in Africa is estimated as 2% higher, at 17.66 million bags
Asia & Oceania, 10% higher, at 49.49 million bags
Mexico & Central America, 7.1% higher at 21.92 million bags
Regarding coffee prices, in April 2018, the price of all three Arabica groups had fallen. Indeed, as reported by the data below:
Brazilian Naturals fell by 0.9% to 118.76 US cents/lb
Other Milds decreased by 0.5% to 134.34 US cents/lb
Colombian Milds fell by just 0.1% to 139.29 US cents/lb
ICO group indicator daily prices: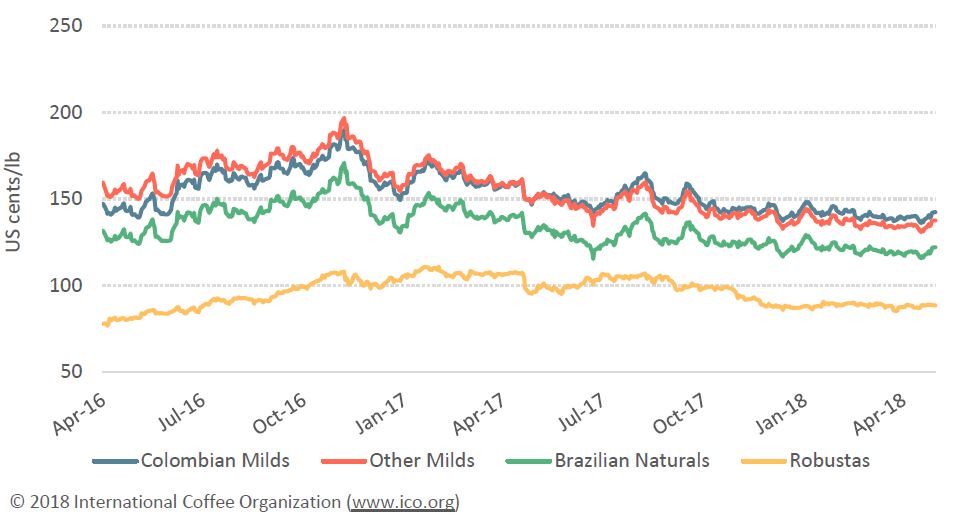 In regards to the Robusta price, the monthly average rose by just 0.1% to 88.31 US cents/lb. In April, the New York and London future markets measured a fall in the average arbitrage by 2.4% to 40.81 US cents/lb. Meanwhile, the intra-day volatility of the ICO composite indicator price decreased by 0.3 percentage points to 4.0%.
Finally, concerning global coffee exports, there was a decline of 0.9%, from 10.91 million in March 2017 to 10.81 million bags in March 2018. This fall was due to decreased shipments of Arabica, particularly Colombian Milds.
Exports of Colombian Milds were 11.5% lower in March 2018 at 1.16 million bags and 10.1% lower at 7.34 million bags for the first six months of 2017
Exports of Other Milds also fell in March 2018 to 2.49 million bags, 1.3% lower than in March 2017
Robusta exports were 6.7% higher, at 4.48 million bags in March 2018, compared to the same period last year.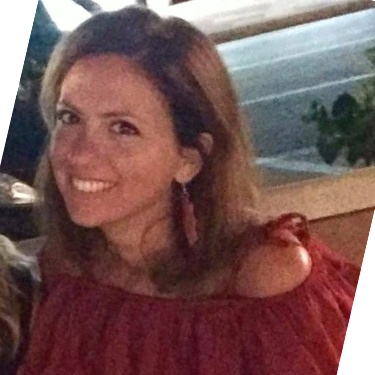 A strong team player with excellent communication skills, I've been a content manager at CoffeeBI since March 2016.