Coffee Culture in Arab Countries: From Tradition to Innovation
According to legend,
coffee originates from Ethiopia
, it is well documented that coffee drinking and knowledge of the coffee plant can be established in the middle of the fifteenth century in the Sufi monasteries of the Yemen in southern Arabia. Nowadays, Arab countries aren't as big coffee drinkers as the Finns, who are the top consumers, according to ICO statistics, and coffee consumption remains related to specific events and drink types such as
This content is reserved to the members of the CoffeeBI Community. 

To continue reading, register for free or sign-up here.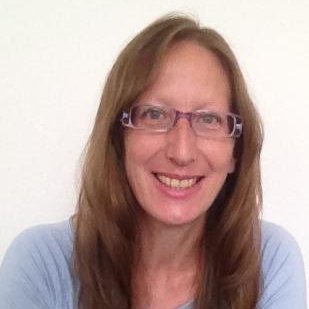 Giovanna is a coffee writer and book author, with a particular expertise in web visibility and online marketing solutions for Italian Coffee Roasters and Ho.Re.Ca realities.
Giovanna in numbers: 2 Master's degrees at Milan State University (Food Sciences 107/110 and Agricultural Science 110/110), 1 Master in Management of Development Projects and 1 Scholarship to Escuela Politecnica Nacional of Quito, Ecuador, where she was involved in Cocoa and Coffee Projects, 7 years teaching in Cooking Schools in Italy and Germany, 4 spoken and written languages, 10 years as freelance Journalist for Notiziario Torrefattori, 3 published books and 1 badge as Foreign Press released by German Photojournalist Association (Card No. BPA12A19895-017).