UK: The Boom In Specialty Coffee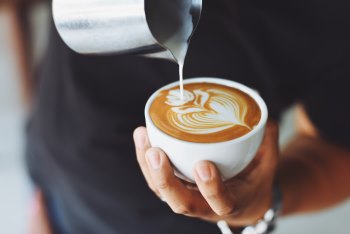 Artisan Coffee Roasters are prospering in the UK. The last five to six years have demonstrated rapid growth of roasteries with about 300 roasteries operating by 2015. The fact is nourished by the fact that the UK coffee lovers are tired of low cost dull drinks and have a desire of more refreshing flavors. The growth of coffee roasters is approximated at 20% per year although the artisan coffee makes up less than 1% of total coffee market growth,
This content is reserved to the members of the CoffeeBI Community. 

To continue reading, register for free or sign-up here.
Writer and content contributor for international magazines and websites.
Nida has been writing professionally for CoffeeBI since March 2016.