Cappuccino from Vending Machines – More Appearance than Being?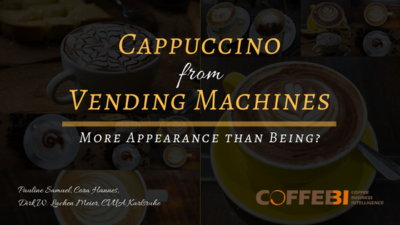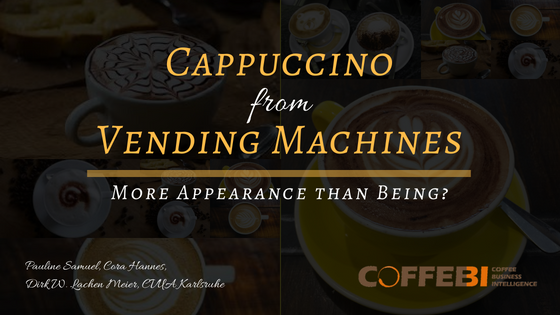 The quality of cappuccino
from certain vending machines
deviates significantly
from the classically prepared cappuccino.In everyday life, there is not always time to freshly prepare a cappuccino or to be served in a quality café. However, as many people do not want to miss out on their cappuccino,
vending machines
that can prepare a variety of coffees are very popular in cafeterias, canteens and company restaurants. But in these cases,
cappuccino
This content is reserved to the members of the CoffeeBI Community.

To continue reading, register for free or sign-up here.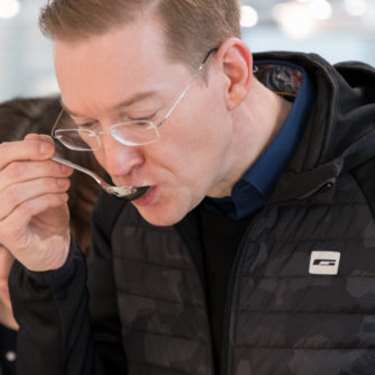 Dirk Lachenmeier, PhD, Chemical and Veterinary Investigation Agency Karlsruhe, Germany, food chemist and toxicologist, director of the department for plant-based foods and head of the central official coffee control laboratory for the German Federal State Baden-Württemberg. Expert in nuclear magnetic resonance spectroscopy. Dr. Lachenmeier's multi-facetted interdisciplinary research interests span from Food Science and Technology, Analytical Chemistry and Chemometrics to Toxicology and Cancer Risk Assessment. He authored more than 300 peer-reviewed publications.