Investing in Eco-Friendly Pods, the New Front Line of the Coffee Market
A wasteful industry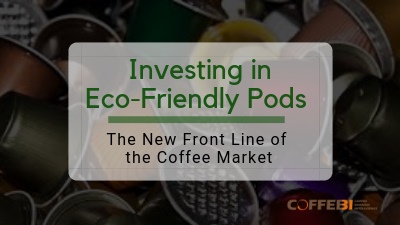 Since the invention of single-use coffee pods in 1997, their market share has continued to grow and still does today, surpassing even drip coffee in 2011.
John Sylvan, the inventor behind K-Cups (the first coffee pod created in America) explained why, at the time, this new way of drinking coffee was so appealing to the public. He described them as "a cigarette for coffee, a single-serve delivery for an addictive substance".
Pods
This content is reserved to the members of the CoffeeBI Community. 

To continue reading, register for free or sign-up here.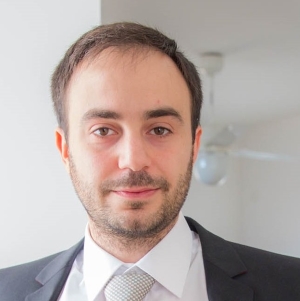 Italian coffee aficionado, emigrated to Australia in 2013 and is always on the lookout for new and exciting coffee flavours and styles to discover. For about a year, he has been working as a freelance translator and content writer in both English and Italian.