Future grounds: How coffee grounds can be used in the circular economy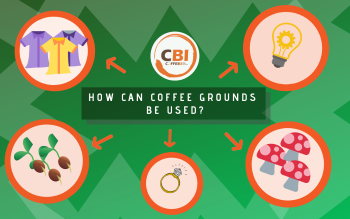 The circular economy has been heralded as a key instrument for addressing the challenges of climate change, in particular with regard to reducing greenhouse gas emissions, with its efforts to reduce, reuse and recycle. The growth of the coffee shop industry has inevitably led to a rise in a key waste product – coffee grounds. These coffee grounds are being used in a variety of different ways:
A) Many coffee shops offer coffee grounds free to
This content is reserved to the members of the CoffeeBI Community. 

To continue reading, register for free or sign-up here.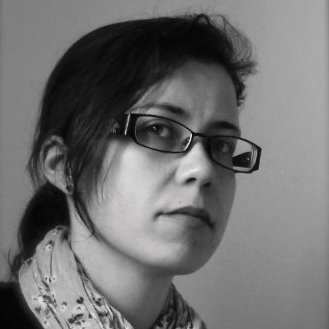 Jennifer is a researcher in the Centre for Business in Society at Coventry University and her research interests focus on the coffee and café industry. She researches how the café industry has developed in different national markets, different business models within the café industry, and the role of cafes in different urban spaces. In particular, a current project, 'Spaces of Community' explores the economic impact of cafes but also the importance of cafes for different communities and cultures considering how and why cafes have developed, what roles cafés play in communities, how cafes spaces are used, and the ways in which cafes engage with their local communities. You can read more about her research on the 'Café Spaces' research blog.