Brazil Cuts Coffee Harvest Estimate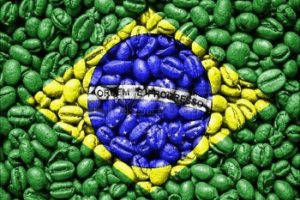 Conab, Brazil's official crop bureau, downgraded by 790,000 bags to 44.77m bags its estimate for the country's 2017 coffee harvest. This is due to damage caused by beetle pests and weather conditions on the arabica crop.
On the other hand, robusta crop estimate saw an increase of 568,000 bags to 10.71 m bags. However, this still represents the second weakest result after a decade and second only to that of last year which witnessed widespread drought damage.
Reduction in arabica harvest had been expected in 2017 given that the year is "an off year in Brazil's overall cycle of alternately higher and lower production years", as reported on Agrimoney. It however turned out to be worse due to expected output reduction in Minas Gerais, the highest arabica producing state. Output forecast in Minas Gerais is down by 1.26m bags to 32.90m bags.
According to CONAB, this is due to an outbreak of pests, diseases and damages caused to the cherries by borer beetles which affected its quality as well as quantity. CONAB also highlighted that pesticides did not do a lot to provide for efficient pest control especially as Brazil had joined the global community to ban endosulfan, an insecticide that is said to have health threats on humans.
On the other hand, the upgrade in robusta which saw an increase of 542,000 bags to 1.84m bags in the north eastern region of Bahia has more than doubled 826,000 bags that were harvested last year. According to CONAB, the improve yields is due to good weather as well as an increased use of irrigation which is now available to 40% of the plantations.
The northern state of Rondonia saw an upgrade of 68,000 bags to 1.94m bags. This is due to the renewal of trees which has been a constant process using upgraded varieties.
It should also be noted that an increase in investments in fertilizers and irrigation has done a lot to increase yields that are estimated at 14.9% year on year.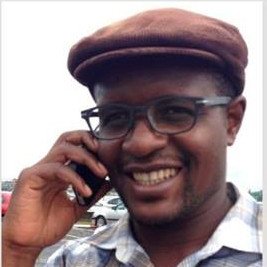 I am a blogger and an experienced freelance digital content writer with focus on small business, finance, agribusiness and tax law.