The coffee trend in South Africa
South Africa is no different when it comes to the consumption of coffee, not just as the quintessential beverage needed to kickstart your ay but also as a social drug enabling cohesion and recreation. The rainbow nation which is also the land of Savannas, South Africa has a quite imbued history in caffeine production and consumption.
Instant coffee remains to be an absolute favourite amongst the people, and that's how the commercial market supposedly hit off. Like any other country, the coffee culture is imbuing and finding a foothold in the South African market.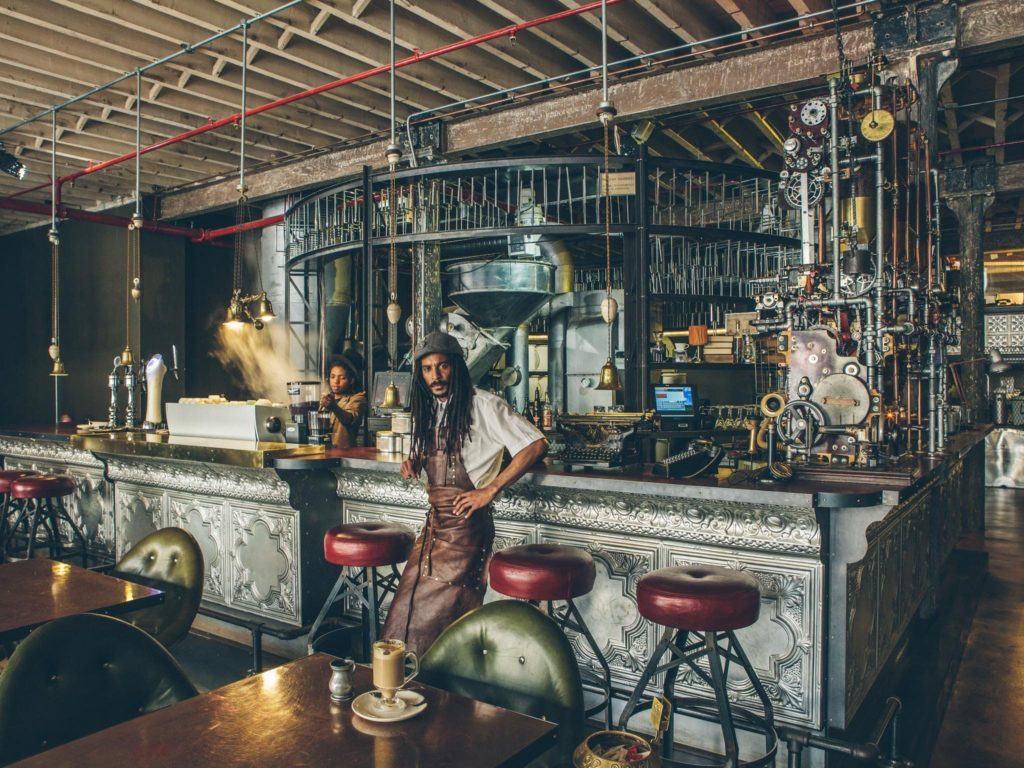 The country is blessed by the lush landscapes, replete with nutrient-rich soils, enabling a resplendent thrive of the Arabica beans. However, very little is exported when compared to its counterparts as the country boasts of a growing population and that much of what is produced is consumed domestically.
A survey reported that while coffee has evolved and seems to have exploded in the global horizons, South Africa, though not one of the contenders when it comes to being in the top five producers/ consumers, has undergone a great transition. From the consumption being approximately 589,000 60kg bags in the year 2016-17 to 675,000 60kgs bag in the year 2019-2020.

However, South Africans are acquainted with the best of tastes when it comes to experiencing the coffee shop culture. To name a few frequented by the consumers, Beaver Creek Coffee Estate, Travel Designer Coffee Masterclass, Origin Coffee Roasting Brew Bar, Coco Safar Botanical Bar and Thirdspace are among the favourites. South Africans are sure fans of the drink and have embraced this caffeine culture as they are hosts to one of the international coffee festivals being held in Cape Town, every year now. Cape Town is vivid and exuberant in terms of music and food, and they know exactly what connoisseurs look forward to.
There is an ongoing commitment towards nourishing the coffee crops and improving farming in the country. It's said that the country has so much to offer that mere words will fail to capture the natural gifts of the land to mankind. A lover of espresso will know exactly where to get his or her caffeine fix in the country.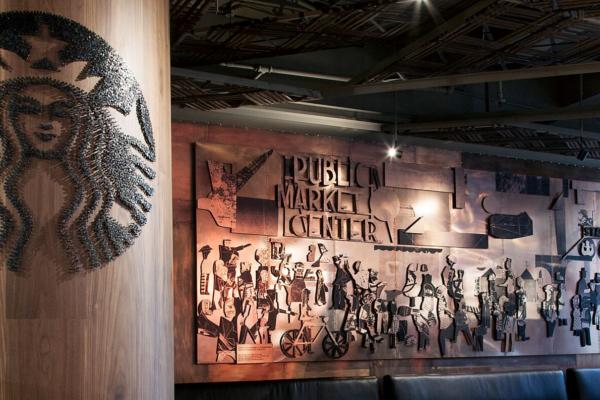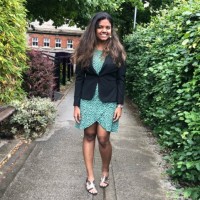 With a background in economic and international business management alongside experience in content creation and digital marketing, Alpona has a huge aficionado for coffee which only seems to be growing with every passing day. This is displayed through her food blog. If passion is combined with work, no amalgamation is more beautiful is what she believes in.