The German powerful: Product differentiation is a must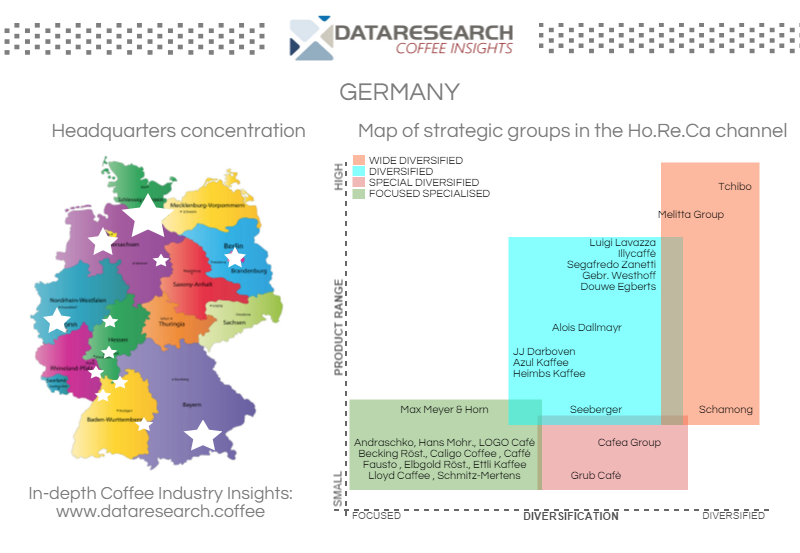 In  a crowed scenario like the German market, the players try to difference their offer and production.
In terms of global turnover, Tchibo GmbH is the absolute market leader and it's activity is diversified, with coffee sector that covers more than 20% of the total revenues.
The company sells other food and not food products through internet or through its retail chain, and since 2015 it has been implementing a new hybrid franchising strategy.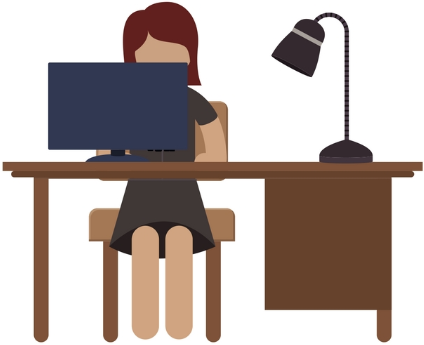 We are a small group of people committed to bringing or selecting unique stories on the B2B coffee industry. We work with CoffeeBI analysts, researchers, and coffee experts from several parts of the globe.