Colombian Coffee Witnessed 3 percent Increase in Production
Production Increase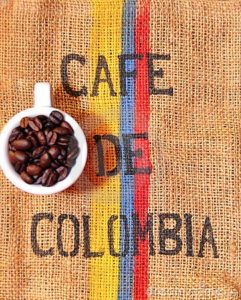 According to statistics from the Colombian Coffee Growers Federation, FNC, Colombia has produced 14 million 60kg bags in the last 12 months, reports Global Coffee Report. This compared to the previous year's 13.6 million bags during the same period shows a 3% increase.
Production from January-October had reached 11.3 million 60kg bags compared to 11.4 million bags within same period in 2015 giving a 1% increase.
The CEO of FNC, Roberto Vélez Vallejo, in a statement encouraged coffee producers to take advantage of the current level of production and international coffee prices for future plans. To him, the current coffee prices has offset the loss incurred in the first semester of 2016.
Export Hikes
In October, Colombian coffee exports witnessed an increase of 6.4% , reaching 1.24 million bags. The past 12 months saw exports reaching 12.39 million bags. Exports for January – October 2016 has seen a drop to 10.1 million 60kg bags from 10.4 million same period last year leading to a 3 per cent decline, according to FNC.
It should be noted that Colombia is the world's leading producer of mild washed Arabica coffee and number two arabica growing nation (Global Coffee Report).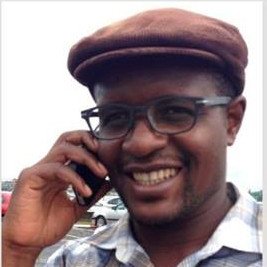 I am a blogger and an experienced freelance digital content writer with focus on small business, finance, agribusiness and tax law.