Tesco to sell Harris and Hoole to Caffe Nero
Tesco has announced it plans to sell coffee chain Harris and Hoole to Caffe Nero, as announced today by the Sky News. The announcement came as Tesco reported a second successive quarter of sales growth for the first time in more than five years.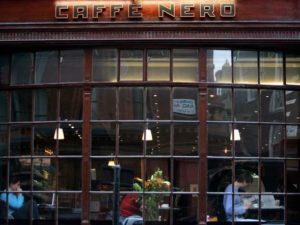 The supermarket group launched Harris & Hoole in 2012 with Nick, Andrew and Laura Tolley, the Australian siblings behind the Taylor Street coffee chain, Financial Times reported.
Harris and Hoole has 43 shops and around 400 staff. Tesco first took a stake in the company three years ago before later taking full ownership. The sale price for the business has not been disclosed.
Interesting content? Share it with your colleagues