Kenya: Prevailing Cold Weather to Curb Coffee Trees Flowering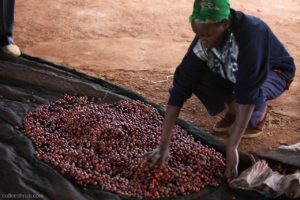 Farmers are afraid the recent cold weather Kenya is experiencing will curb the flowering of coffee trees, reported Bloomberg. Crop flowering determines the expected yield for harvest. To prepare for flowering, coffee plants need about a month of dry weather before the rain starts in October.
Contacted on phone by Bloomberg, Wycliffe Odhiambo Murwayi, managing director of Nairobi-based Sustainability Kenya Ltd. said "The crop needs a month of dry-weather flowering….If cold weather and rains persist, it may affect the crop."
Kenya is known for its production of a variety of arabica coffee beans used for specialty drinks, like those made by Starbucks Corp. According to Kenya's Coffee Directorate, production is expected to increase to 45,000 metric tons in the 12 months through September as against 38,000 tons a year earlier.
The prevailing weather conditions could bring about the spread of the Coffee Berry Disease that may attack the beans before harvests which starts in October all through to December. "Instead of flowering, trees become vegetative with continued cold weather," Murwayi said. Brian Gakunga, head of Africa Coffee Farmers Network, a lobby group for estate farmers in Kenya, says what has brought about the fear is that the cold weather conditions that began in June usually reduces by this time. This means the effects on the crop may worsen.

Also, with the cold weather, coffee crops harvested are yet to dry. Paul Aduda, a marketing agent at Thika Coffee Mills says "Supplies from the fly crop are just trickling in. We expect an improvement in supplies in a month's time," reports Bloomberg. Further drying is recommended by millers.
Coffee production in Kenya is often done on small scale (about 70%). It is well noted for its cooperative system of production, processing, milling, marketing and auction. In 2012, estimates showed that about six million Kenyans were directly or indirectly employed in the coffee industry. Coffee is Kenya's third most valuable export product.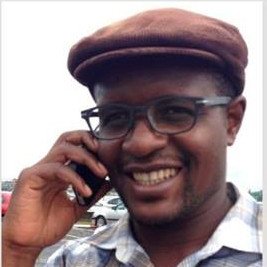 I am a blogger and an experienced freelance digital content writer with focus on small business, finance, agribusiness and tax law.