Starbucks Opens Two More Coffee Shops in Medellín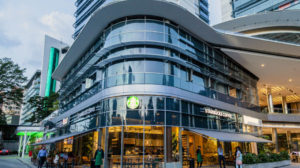 Starbucks has opened two additional shops in Medellín, reports Medelin Living. The shops are located in the Santafé mall in El Poblado and Oviedo mall in El Poblado. The shops were opened on December 14 and December 19 2016 respectively. This comes 4 months after it opened its first store in Medellín on September 1, 2016.
According to the news report, the two new coffee shops are smaller than the first one which is actually a stand-alone store.
Starbucks joined the Columbian market on July 14, 2014 opening its first coffee store in Bogotá. Till date, Starbucks has 13 coffee shops in Columbia, that is, 10 in Bogotá and 3 Medellín which were opened within the last 5 months. Reports claim that Starbucks plans to open 10 more shops in Medellín this 2017 with plans to have a total of 50 coffee shops in Columbia by 2019.
It should be noted that Starbucks' business in Columbia is run by a joint venture made up of Alsea and Grupo Nutresa. Starbucks has over 23,000 retail shops located in 65 countries worldwide. It joined the Latin American market in 2002 opening its first shop in Mexico and Puerto Rico. Now it covers 13 Latin America and Caribbean countries with 1,000 stores. Mexico, which saw the first Starbucks shop opened 15 years ago and has over 430 Starbucks coffee shops.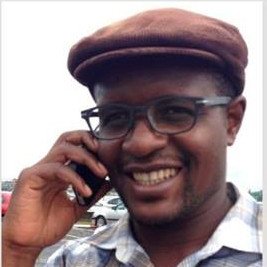 I am a blogger and an experienced freelance digital content writer with focus on small business, finance, agribusiness and tax law.