Ethiopia Hosted The 15th African Fine Coffee Conference And Exhibition
Ethiopia hosted the 15th African Fine Coffee Conference and Exhibition  that took place at the Millennium Hall in Addis Abeba from 15 to 17 February, 2017.  . 
The AFCA is the largest coffee conference and exhibition in Africa. It brings together both international and regional coffee roasters, professionals, traders, producers, coffee lovers, coffee expert speakers and companies that come to showcase their services and best coffees.
Ethiopia had previously hosted the African Fine Coffee Conference and Exhibition twice, 2007 and 2012. Established in July 2000, the AFCA represents the coffee sector in 12 countries: DR Congo, Burundi, Kenya, Rwanda, Malawi, Tanzania, South Africa, Zambia, Uganda, Zimbabwe and Ethiopia. The delegates for the conference and exhibition come from South Africa, Italy, Germany, Israel, Netherlands, USA, Japan and Switzerland. 
The first edition of the AFCA conference and exhibition took place in Nairobi, Kenya, in February 2004. The event has grown since then with above 2000 participants that took part in the 14th edition in Dar es Salaam, Tanzania last February.
Coffee plays a great role in the economy of Ethiopia. It accounts for about 3% of the world's coffee market. More than 15 million people rely on the coffee industry for income.
Ethiopia is believed to be the "birthplace of coffee". It is believed that coffee originated from the Kaffa province in Ethiopia.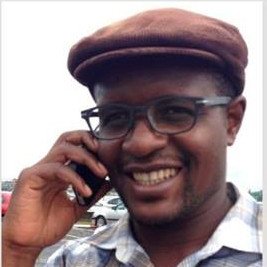 I am a blogger and an experienced freelance digital content writer with focus on small business, finance, agribusiness and tax law.