Cameroon: UCCAO To Modernize Coffee Roasting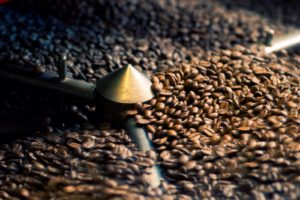 The Union Centrale des Coopératives Agricole de l'Ouest, UCCAO, is planning to upgrade its coffee roasting plant. UCCAO, which is an agricultural cooperative in the Western region of Cameroon, has budgeted up to 400 million fcfa (about 650,000 USD) for this project, reports Business in Cameroon.
For this to be possible, the cooperative recently signed an agreement with the government of Cameroon that will give them tax and customs incentives as per the 2013 law in which special tax exemptions are given in other to promote private investment. Up to 5 to 10 years of exemption is offered to beneficiaries during installation and production.
The cooperative is the leader in coffee roasting in Cameroon with a wide range of products that are consumed locally and for exports. In June 2015, they won the "Gourmet d'or" in an international coffee roasting competition organized in Paris, France.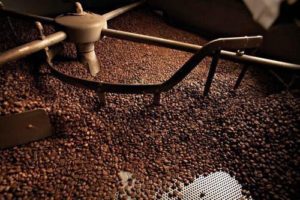 UCCAO has a roasting capacity of about 16,000 tonnes. After selection and roasting, the coffee is sold in the local market as well as export markets in Europe and North America. Their products are 100% arabica and a melange of 70% arabica and 30% robusta packaged in sachets and ready for consumption.
UCCAO was founded in 1958 with the aim of exporting locally produced arabica coffee. It is a union of four cooperatives. Presently, UCCAO is not only exporting coffee, but also cocoa, green beans and is also in the production and sales of honey.
Coffee is one of the most important cash crops in Cameroon. Both varieties, arabica (produced in the western highlands) and robusta (produced in the coastal areas) are produced in Cameroon. The varieties of arabica cultivated are Java and Jamaïca. Cameroon was ranked as the 31st largest coffee producer in the world in 2014. Both arabica and robusta are partly processed for consumption in Cameroon.
In September 2014, the Cameroon government launched a plan to revamp the coffee sector in other to boost production to at least 120,000 tonnes of robusta and 35,000 tonnes of arabica by 2020. Local consumption is estimated at 10,000 tonnes of green coffee. UCCAO is leader in the market for companies that produce for export and local consumption. Other exporters include: Olam-Cameroon, Union Trading International, North West Cooperative Association, Alpine Coffee Limited and Hilltop Dynamics.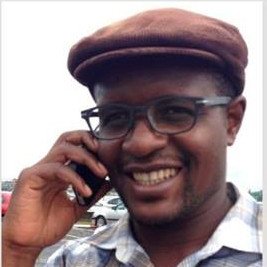 I am a blogger and an experienced freelance digital content writer with focus on small business, finance, agribusiness and tax law.