India Lifts Import Ban on Coffee from Vietnam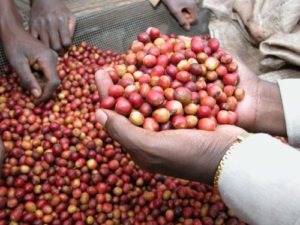 Vietnam and India have uplifted back-to-back bans on some commodities that were placed earlier this month. The ban prevented Indian roasters from importing coffee beans from Vietnam.
The ban by India was placed on March 7 and prevented coffee roasters from getting the raw material to meet up with local demand. In a statement on Friday, March 17, the Vietnamese government requested the Indian government to remove the ban which also included five other commodities.
The ban by India delayed many shipments of Vietnamese coffee, traders and industry officials say. Statistics from Vietnam Customs' department show that the volume of coffee export for March 1-15 fell by 10% to 81,000 tons when compared to same period last year. Vietnam is the highest producer of robusta coffee in the world. The traders in Vietnam feared the ban will push Indian roasters to buy their coffee from African nations.
Traders in Vietnam had mixed reactions after they got news last Wednesday that the bans had been lifted. Robusta bean prices fell from VND46,900-47,500 to VND46,500-47,000 per kilogram in Dak Lak, Vietnam's largest growing province. This was mainly due to drop in futures prices.
India imports Vietnam's low-grade 3 robusta, with 25% black and broken beans for instant coffee processing. According to Mintel, a global market intelligence agency, India is home to the third fastest growing coffee retail market in the world after Indonesia and Turkey.
The ban also included black pepper, cassia, cinnamon, dragon fruit, bamboo and bamboo toothpicks. The ban was in retaliation to Vietnam's import suspension on some five agricultural commodities from India for 60 days because of peanut beetle infection. India was the world's third largest importer of Vietnamese pepper after USA and United Arab Emirates last year.
Leaders of the two countries met last September in Hanoi and the two countries expressed their interest in developing ties for a comprehensive strategic relationship (VN Express International, Talk Vietnam).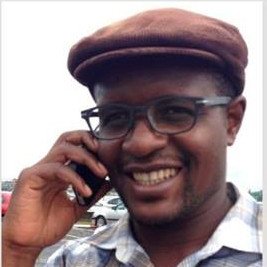 I am a blogger and an experienced freelance digital content writer with focus on small business, finance, agribusiness and tax law.