Coffee Import to Ukraine Increased in 2016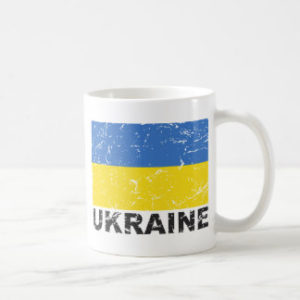 According to interfax.com.ua, in 2016 the country imported 29.74 thousand tons of coffee, coffee hulls and coffee substitutes. In terms of money the export grew by 9.7% – up to $94.63 million (in comparison with $86.29 million in 2015).
Still the volume of import of this product group is not very significant – 162 tons bringing $0.92 million.
At the same time the amount of tea brought to Ukraine stayed at the same level: 18.31 thousand tons in comparison
This content is reserved to the members of the CoffeeBI Community. 

To continue reading, register for free or sign-up here.