[Webinar] How to Use Facebook For Your Coffee Business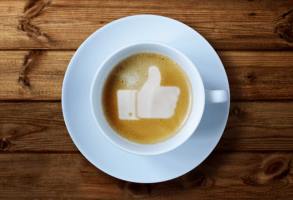 This is a
free Live training
for coffee professionals that are using Facebook for their coffee businesses already, but that are having
troubles to getting fans
or are wondering how they can get
more Likes
,
comments
&
shares
from their fans.
If you are super busy with your daily business and you can't seem to squeeze in time for taking care of your Facebook page and with your fans, this webinar is for you.
You will learn about tips how to grow your fan page, how to increase your reach on Facebook and get more engagement from and with your fans. As well as you will know the reason why Facebook is such a great Marketing tool for coffee businesses and how you can effectively use it for their businesses.
Save the date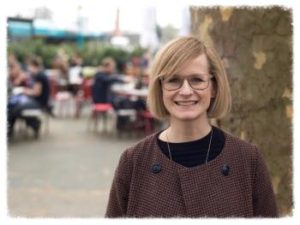 The webinar will be presented by our Opinion Leader 
Melanie Boehme
on 
June, 1st at 3pm (CET)
. Melanie is Coffee Marketing Consultant and branding expert for specialty coffee shop businesses. She supports busy coffee shop owners and managers with her inspiring Marketing strategies (offline & online) on their way to a successful & thriving coffee business that customers just love going to.