Russian Coffee Market has Grown Back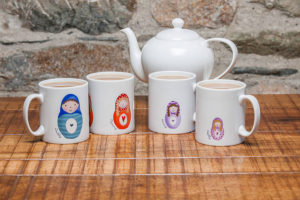 According to rbc.ru, in 2016 the sales volume in Russian coffee market increased by 1.2% while the year before the volume reduced by 0.5%. Among the main reasons of this change specialists name the promotions and the fact that Russians are turning away from tea. The tea sales are decreasing the second year in a row.
According to Nielsen retail audit covering the period from February 2016 to January 2017, the main share belongs to instant coffee –
This content is reserved to the members of the CoffeeBI Community. 

To continue reading, register for free or sign-up here.