Mikel Coffee Company to Expand in UAE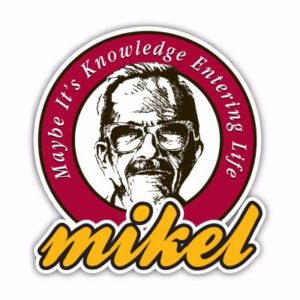 Mikel Coffee Company is a Greek startup. Founded in 2008 the chain made its debut in Greece and spurred over a period of eight years. Operating some 154 stores in Greece (Forbes.com), Mikel Coffee Company has plans to conquer new horizons.
Offering a menu that has 130 varieties of drinks on it, Mikel is good at paying attention and sustaining what attracts customers' attention. Skilled staff and ambiance; both are managed well enough by the company to give a tough competition to its big named rivals in the coffee field and prosper in its homeland amid the recession years.
For expansion, Mikel Coffee Company has chosen the world region that contains a huge global community these days; Dubai. The company has plans to move beyond Dubai and expand over the whole UAE region. So far Mikel has shown great progress, opening seven stores in under a year. Thirteen more are part of the plan already.
The reason behind their swift expansion and increasing popularity might have to do with them custom tailoring their menu according to the regional tastes.
General Manager Hossam Altadmori told Forbes: "we have to work closely with Mikel owner Mr. Eleftherios Kyriakakis to adapt Mikel's portfolio of drinks to the diverse needs of these consumers, especially Mikel's cold drinks that are very popular here. Shortly, we'll launch four new special drinks for UAE only. Meanwhile, we have supplemented Mikel's product offerings with a full international food menu that includes Arabic and English breakfast, and western lunch and diner dishes, such as Pasta, Burger, Salads…."
While UAE is an open market which is booming and still has so much to offer it is Mikel's great chance to succeed for it is not yet anywhere near saturation point for the coffee industry in the Gulf Region.
Writer and content contributor for international magazines and websites.
Nida has been writing professionally for CoffeeBI since March 2016.