Tomorrow's Catering Industry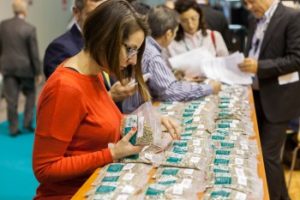 In addition to a well-established business platform, HostMilano 2017 will be a true observatory where the whole world can discover the latest trends in new generation catering. In restaurants, pizzerias, bars, delis, fast food outlets, cafeterias and all other food-related businesses, technological innovation and knowledge of new catering models have become essential assets.
This is even true in an age such as our own, in which globalisation has affected individual gastronomic traditions, bringing changes throughout the catering industry and forcing professionals in the industry to address unprecedented challenges. After all, as revealed by the Bocconi study for HostMilano 2017, the very meaning of food has changed: from its primary function of nourishing, everything that is food now plays an increasingly important role in social identification.
Styles and choices such as health trends, vegetarianism, and food fads have an impact on "what" we eat and "how" we eat it , though nobody wants to give up the dishes we associate with enjoyment and conviviality. People are increasingly using advanced technologies when they eat out: going onto the Internet or social media to read locals' reviews when deciding on a restaurant, or using smartphones and new electronic payment methods.
Not to mention the fact that And that's not all: the decision "what" to eat and "how" to eat it is a part of our culture, and Italian cooking is a true ambassador of the Italian way of living. With the result that these properties make quality dining the ideal international showcase for Italian industry: from farming and food production to furniture and machinery for preserving ingredients and making them into food and wine.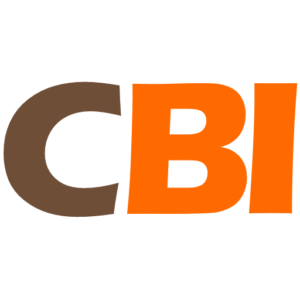 Come and visit CoffeeBI at the HOST in Fiera Milano
20-24 October 2017 – Hall 18 – Booth L90