The Restaurant of the Future In Hundreds of Events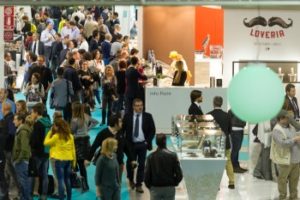 Always an essential appointment for anyone working in the catering industry, HostMilano looks at all the latest developments over the past two years with a packed calendar of events in 2017.
Event hosts include APCI, the Professional Association of Italian Cooks, with "Obiettivo Apprendistato" ("Goal: Apprenticeship"), a training project promoted in partnership with AMPI (Italian Academy of Master Pastry-cooks), FIPE (Italian Federation of Public Enterprises), Le Soste and Womentech (Association of Women and Technology). The focus will be on the most talented young people coming out of the country's vocational schools, selected in a lengthy process which concluded in April in the "A BIT of Taste" area at Bit Borsa Internazionale del Turismo.
Another organisation that will be represented is the National #APCI Chef Italia Team, with five days of cooking shows featuring famous chefs and celebrity guests, tastings and debates. In collaboration with Lavoro & Turismo, interviews will be held with professionals in search of new career opportunities, who will be able to make themselves known and get to know key players in today's restaurant and hotel industry.
Machinery and items used in kitchens and workshops will take centre stage at Identità Future, HostMilano's area created by Identità Golose. "The goal is to underline what new things technology can allow us to do, that were very complicated if not impossible before," notes Paolo Marchi, the man behind the Identità Golose initiative.
Cooks from the Chic – Charming Italian Chef – association will be advocates of sustainable cooking with the utmost respect for our health and the environment for the first time at HostMilano with the ChicRespect brand. All the various production phases within the green approach to the premium catering sector will be analysed, with a focus on waste reduction and ethical consumption.
The Bread Pizza Pasta area will host the European Pizza Championships, organised by Pizza e Pasta Italiana magazine, with the involvement of more than 60 pizza-makers from all over Europe, taking a closer look at the traditional pizza of Naples and the health benefits of one of the world's most popular Italian foods.
The Pane Pizza Pasta area will also see the return of Pillole di Primo Piatto, a series of free monothematic seminars on the various aspects of the professional pasta industry, organised by A.P.Pa.Fre. (Fresh Pasta Producers' Association for Small and Medium Businesses) in collaboration with the PRIMO PIATTO pasta-making school. The third edition, "Il pastaio 4.0", will focus on the latest new techniques and technologies.
AIC Lombardia Onlus (the Italian Celiacs' Association) will be presenting an app for the increasingly relevant gluten-free segment, designed to help celiacs dine out, as well as cooking shows and gluten-free food tastings at a stand in collaboration with the Associazione Cuochi di Milano e Provincia (Milan and Province Cooks' Association). In this area, Master Chef Giovanni Priolo will host a series of initiatives sharing a single common thread: the wealth offered by traditional Italian cuisine, old-fashioned ingredients and traditional grains.
A packed calendar of free events, updates on the latest technical and regulatory developments and an in-depth look at market trends will be available at ANIMA, an oasis of advanced Italian food technologies where visitors can obtain information from the professionals of the association representing producers of food technologies.
Lastly, the partnership between HostMilano and Fcsi, Foodservice Consultants Society International, continues with "A glimpse of the catering industry of the future", where professionals can learn how to meet the demands of ever-changing consumers in search of new experiences and social events.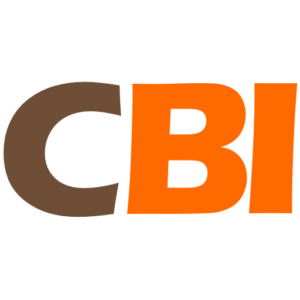 Come and visit CoffeeBI at the HOST in Fiera Milano
  20-24 October 2017 – Hall 18 – Booth L90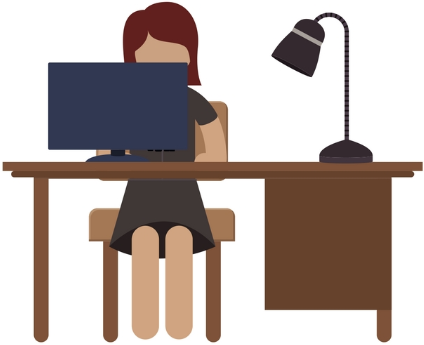 We are a small group of people committed to bringing or selecting unique stories on the B2B coffee industry. We work with CoffeeBI analysts, researchers, and coffee experts from several parts of the globe.