The Science for a Perfect Coffee
In order to make the perfect cup of coffee it's important to know some pieces of advice about the science involved. The info-graphic below, realised by Aqua Cure, outlines some of the most important scientific explanations behind coffee making.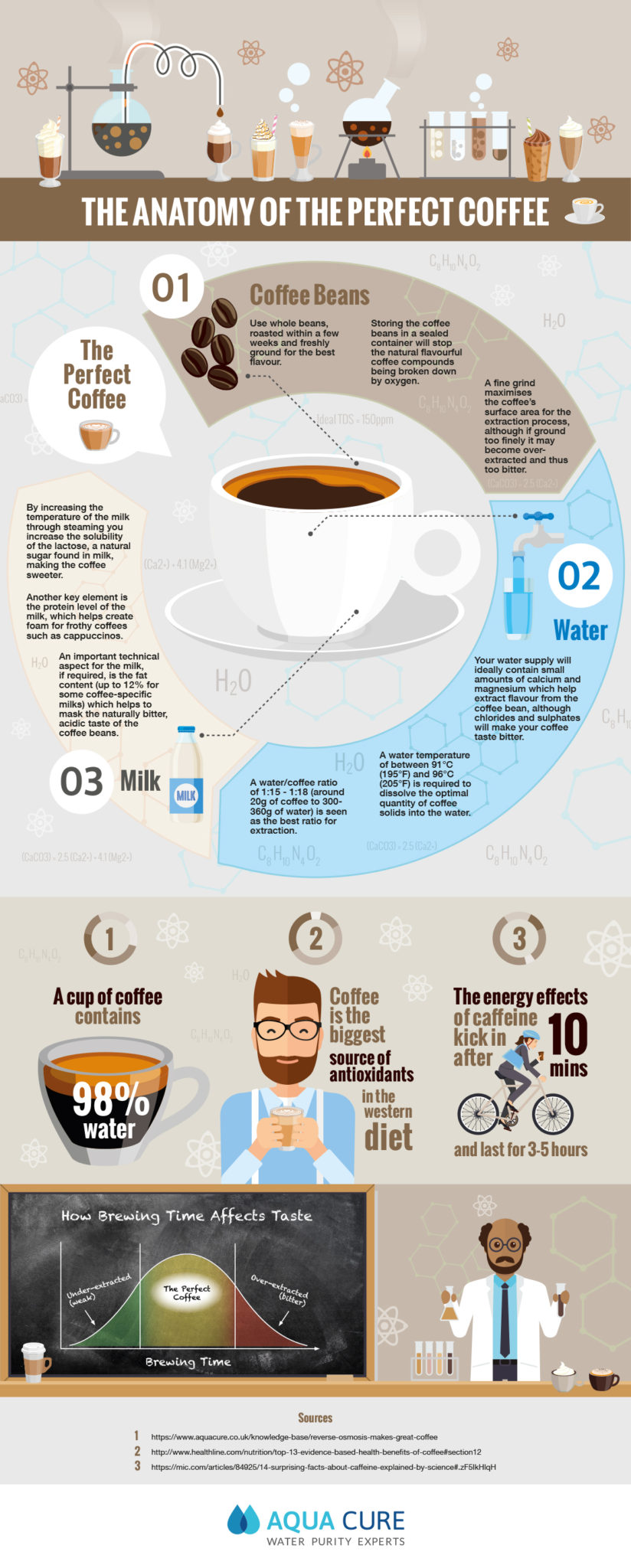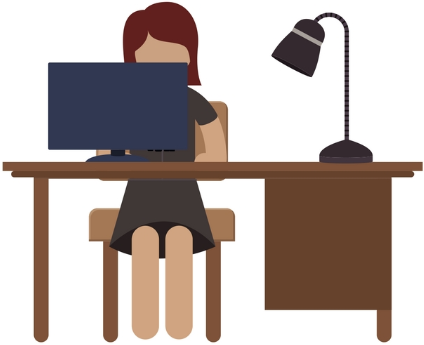 We are a small group of people committed to bringing or selecting unique stories on the B2B coffee industry. We work with CoffeeBI analysts, researchers, and coffee experts from several parts of the globe.