Trieste Coffee Experts 2017: Free Streaming
Today, at 2:30 pm (Italian time), don't miss Trieste Coffee Experts in streaming.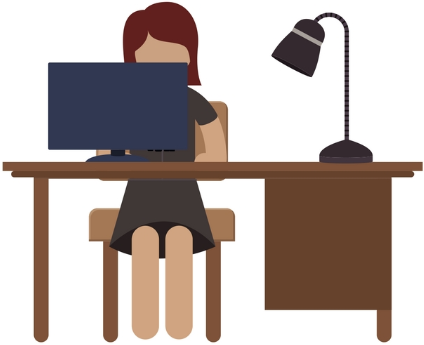 We are a small group of people committed to bringing or selecting unique stories on the B2B coffee industry. We work with CoffeeBI analysts, researchers, and coffee experts from several parts of the globe.