Honduras Record Crop Shakes Previous Coffee Forecasts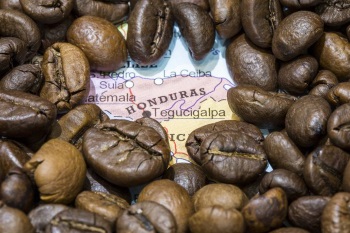 Arabica production is going to be shaken up by a record harvest in Honduras, which is expected to cause changes in commodity prices.
Even if analysts expected 2018 to be an off-year for Honduras coffee production, the Dutch Bank, Rabobank, after a forecast  of  6.5m 60kg bags, concerning Honduras output, has reconsidered its predictions and estimated a record high of 7.3m., as reported by the Financial Times
The current Honduran coffee production depends on new trees that were planted after a terrible coffee rust disease that hit coffee production in Central America.
Since 2014-2015, Honduras coffee production has increased by more than 12% per year, thanks to the tree replanting programme and farmer training.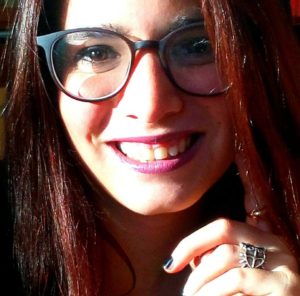 Coffee drinker, content manager, and  communication lover, I've been collaborating with CoffeeBI since February 2018.