Price of Robusta Drops in Brazil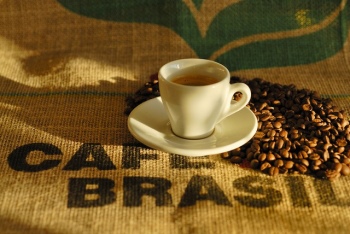 Last month, the CEPEA/ESALQ index for Robusta type 6, screen 13, Espirito Santo State, has averaged $94.26 per 60kg bag, a 3.9% fall compared to February that grossed $97.94 per bag and lower than the March 17 $123.67 per bag (a 31.2% low). March 15, index was closed at $91.58 per 60kg bag representing, a 4.2% decrease when compared to February 2018, as reported by Automatic Vending.
The fall in price has been attributed to the approaching 2018/19 harvesting season which starts around the end of March in Rondônia, Brazil's second largest robusta producing state. The nearness to the crop harvesting season keeps buyers away from the market, thereby pushing down local quotes.
However, average production for next season looks positive since the weather conditions in 2017 and 2018 are favorable for crop development especially in Rondônia and Espírito Santo which are the main states producing robusta. Forecasts show that there will be a large as well as high quality output in the coming months.
Conab (National Company for Food Supply) early this year estimated robusta harvesting to range between 12.6 – 13.9 million bags in the 2018/19 season. The figures show an 18% – 30% increase when compared to the 2017/18 harvesting season.
Crop supply for the 2017/18 looks good. Rondônia has just about 5% of current season crops still available while Espírito Santo has 20%. This and the approaching 2018/19 new season is what is bringing about the drop. It keeps buyers away, thereby pushing down domestic quotes.
Arabica trade has been slower when compared to Robusta trade. This is because buyers plan to acquire large quantities only when the 2018/19 crop starts. The low prices have made farmers hold down their products in cooperatives and farms. The southern Minas Gerais region, which is the largest Arabic-producing region in Brazil still has between 25%-30% of crops for 2017/18 available to be traded. All other regions put together have between 10% – 30% crop still in the hands of farmers which is greater than that of 2016/17.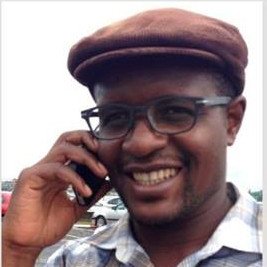 I am a blogger and an experienced freelance digital content writer with focus on small business, finance, agribusiness and tax law.