7-Eleven to Introduce Sustainability Certified Coffee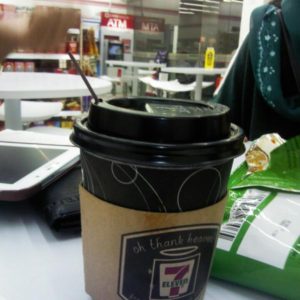 According to a report by Daily Coffee News, 7-Eleven is for the first time introducing a sustainability certified coffee. According to the news report, the company announced the release of Rainforest Alliance certified coffee that is grown by farmers in Matagalpa, a region in Nicaragua.
This comes after 7-Eleven announced in July that it was working to set measurable corporate social responsibility goals alongside Conservation International(CI). The announcement also stated that it had joined CI's Business and Sustainability Council, a forum whereby corporate leaders promote environmental sustainability actions and also the reduction of environmental impact.
The senior vice president of 7-Eleven's fresh food and proprietary beverage merchandising, Nancy Smith, announced that changing weather conditions is affecting most of the major coffee-producing regions of the world, hence its partnership with the Rainforest Alliance will help foster sustainable coffee farming practices.
The news reports says 7-Eleven is totally focused on environmental sustainability as against social or economic sustainability. According to Alex Morgan, Director of Markets Transformation of Rainforest Alliance, 7-Eleven is a company that knows well the value of sustainably sourced coffee. Hence, they are proud to work with them since they share same belief that daily actions add up to meaningful impact.
7-Eleven, by its own calculation is the number four largest coffee retailer in the United States of America. It boasts of more than 8000 franchise shops in the US alone.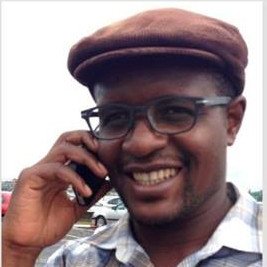 I am a blogger and an experienced freelance digital content writer with focus on small business, finance, agribusiness and tax law.