The United States Leaves The International Coffee Agreement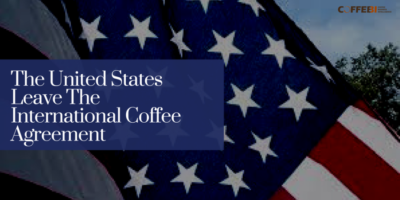 The United States are withdrawing from the International Coffee Agreement 2007, the international commodity agreement between coffee producing and consuming countries, whose objective is to strengthen the global coffee sector and promote its sustainable expansion.
As reported by Ico, the withdrawal of the United States will take effect on 3 June 2018 according to the Rules of the Organization.
Mr José Sette, Executive Director of the ICO, the intergovernmental organization responsible for administering the Agreement, expressed regret for the US Government's decision to leave the Coffee Agreement, of which the United States was among the founders in 1963, and hopes that the US Government be back among their membership with time, as happened in 1993. He has also claimed that the Ico will continue to work closely with the both Ico American associations, The National Coffee Association and the Specialty Coffee Association.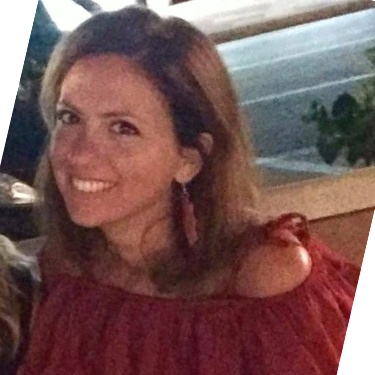 A strong team player with excellent communication skills, I've been a content manager at CoffeeBI since March 2016.