Mexico, The Symbol Of The Changes In The Coffee Sector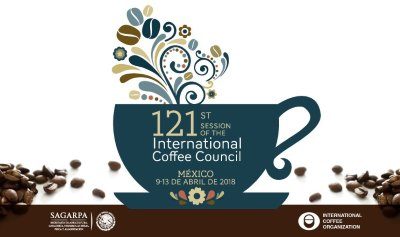 The 121st International Coffee Council is taking place in Mexico, from 9th to 13th April 2018. This is the first time that the Council has met in Mexico, a country that is at the forefront of the process of modernization in the coffee sector.
According to Mr José Sette, the Executive Director of the International Coffee Organization, "Mexico is an appropriate setting to reflect on the changing world of coffee, especially with regards to coffee-producing countries. Mexico is no longer just an exporter of Mild Arabicas in bean form; the country is now a regional export hub for soluble coffee". "Imports of coffee", said Mr José, "have become increasingly important in recent years. In the domestic market, although per capita coffee consumption is still relatively low, a vibrant specialty coffee scene is emerging and prospects for increased consumption are bright. For this reason, Mexico is an interesting example of how the traditional exporter/importer and producer/consumer dichotomies is becoming increasingly blurred. Above all, Mexico is an example of the social importance of coffee as a generator of employment and income in rural areas".
The event brings together over 200 delegates from more than 30 countries around the globe. The principal topics debated are: solutions to fight the devastating impact of coffee leaf rust, assessing the health benefits of coffee consumption, the challenges affecting the coffee sector in Central American countries and Mexico, as well as exciting developments to support the sustainable development of the coffee sector, including new avenues for funding projects and mobilizing impact investment through collaborative initiatives with governments, international organizations and financial institutions, as well as the private sector.
Moreover, the latest statistics and analyses on the international coffee market, including reports on coffee trade flows and the increasing role of women in production, supply and demand of coffee will be provided to delegates, as reported by the Ico press release.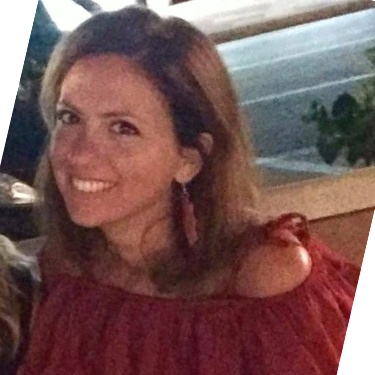 A strong team player with excellent communication skills, I've been a content manager at CoffeeBI since March 2016.