Uganda: The Government Promoting Coffee Production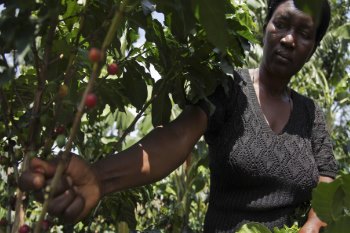 Uganda's minister of Agriculture, Vincent Sempijja, has expressed concern over Ugandans not embracing coffee production which, to him, will help in poverty alleviation. Mr Sempijja says that government is doing its best by promoting coffee production through programs like Operation Wealth Creation, yet evidence shows that farmers are not embracing these efforts.
He emphasized the favorable coffee market situation, with the increase in price in the international market. This, to him, is a reason why farmers in Uganda should seize the opportunity and increase coffee production.
The minister also added that enough land is available that could be used for coffee production especially at the greater Masaka as well as other parts of the country.
Uganda's government is looking forward to exporting at least 20 million bags of coffee every year by the year 2020. Presently, it exports about 5m bags of coffee yearly which fetches about $550 million, as reported by Daily Monitor. According to the International Coffee Association, the 2015/16 season saw a drop in production from the previous year, from 3,744,000 60kg bags to 3,650,000 bags. Meanwhile 2016 saw a big increase in production figures to 4,962,000 60kg bags and later 5,100,000 60kg bags in 2017, giving a 2.8% change in 2016/17.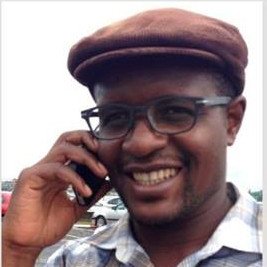 I am a blogger and an experienced freelance digital content writer with focus on small business, finance, agribusiness and tax law.