Drilling in the Coffee Industry
CoffeeBI provides highly granular coffee market size estimations by geographical area. Four incremental depth levels are available to allow you to choose the right level and granularity of information for your analyses. Find out more about our  market researches.
Are you a CoffeeBI Community member? Find out the exclusive offers for you: click here.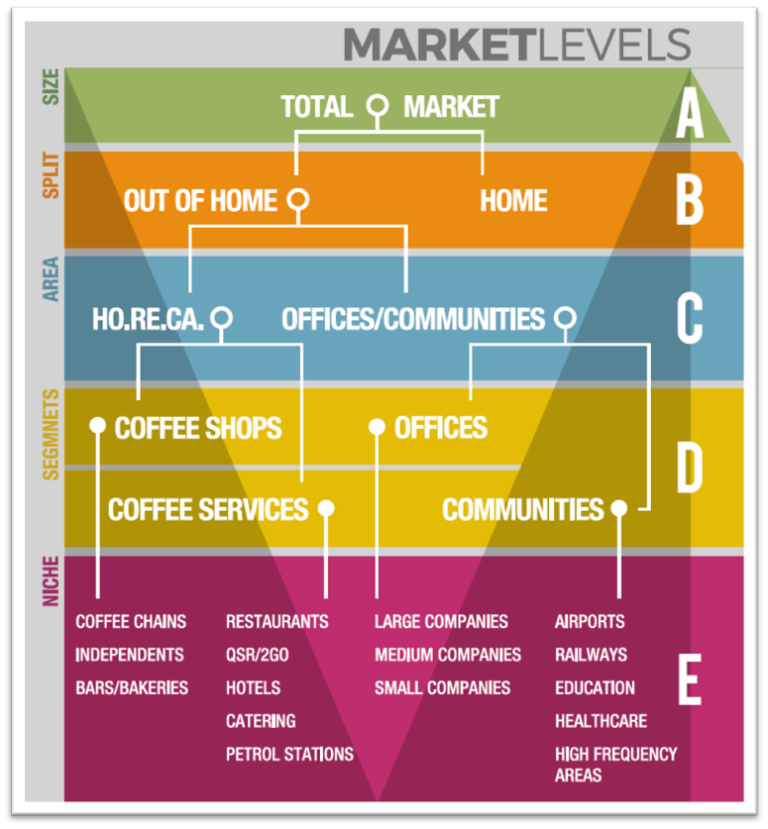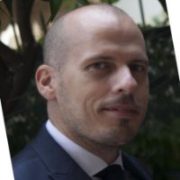 Creative and business-oriented, with about 20 years of experience in marketing, research, and customer experience, he merges analytic thinking with a strategic view, into a continuous research of cutting-edge ideas to help business growth. Co-founder of CoffeeBI, since 2015 he has leading its marketing strategy, by finding new ways to use marketing with technology in every phase of CoffeeBI life cycle.
Interesting content? Share it with your colleagues