2019 Coffee Trends, The Cold Brew Revolution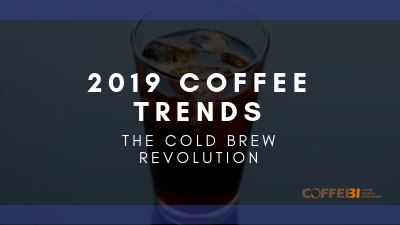 2018 is coming to an end, a new year is upon us and so are some new coffee styles and brew methods.Which one of them is going to take
the world of coffee by storm in 2019
?
Cold brewing
Its popularity has been
steadily growing
over the last few years. It is now ready to become one of the most popular types of brews as more and more operators want a share of the profits it generates.
Cold brewing
is a really long process (up to
24 hours
!) and requires
This content is reserved to the members of the CoffeeBI Community. 

To continue reading, register for free or sign-up here.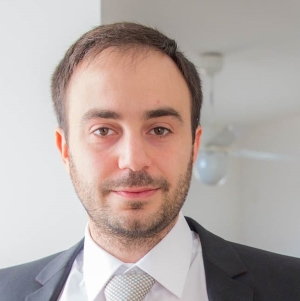 Italian coffee aficionado, emigrated to Australia in 2013 and is always on the lookout for new and exciting coffee flavours and styles to discover. For about a year, he has been working as a freelance translator and content writer in both English and Italian.