Coffee: From Commodity, to Cultural Icon, to Luxury Good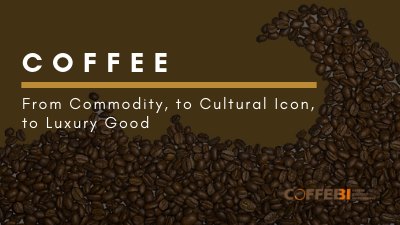 Over the past decades,
coffee culture
has been constantly riding a
wave of evolution
. To be more precise, as of now,
3 different waves of coffee
have been identified, giving insights into the many ways that coffee has evolved and adapted in our society. But one might wonder:
"What are the different waves of coffee and what's the difference between them?"
A look at
changing trends
of the coffee industry,
from coffee production to coffee shops
, and
This content is reserved to the members of the CoffeeBI Community. 

To continue reading, register for free or sign-up here.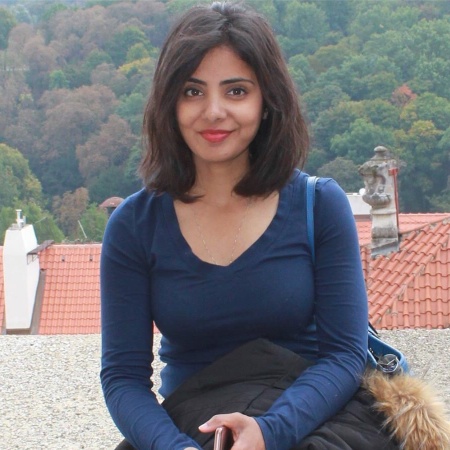 I'm a marketing professional working in Copenhagen. I write for a B2B digital marketplace in Europe specialised in the coffee machine market.